Building a
Strong Bond
Welding Solutions That Meet Your Needs
Offering Welding Machine Calibration, Repairs and Welding Supplies
Tech Weld Supply offers a wide range of specialized products and services. We serve businesses in Houston, Texas and its surrounding areas.
We supply high-quality welding supplies and gas piping systems to our clients. We also do welding machine repairs, calibration, and other related services. Aside from this, we have a custom fabrication facility.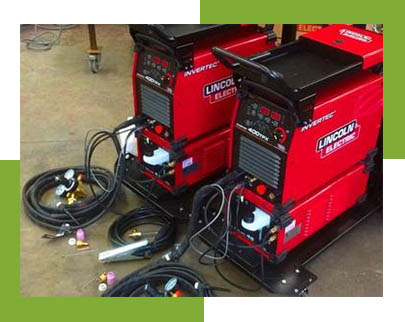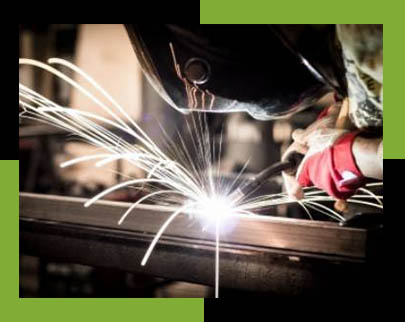 We are an experienced team that can deliver excellent results that meet your needs. You can trust us with projects that are big or small. Our team has extensive technical knowledge about the industry from years of service.
Authorized Repair Facility
If you have any issues with your welding machines, we would be glad to help you. We are authorized to repair and calibrate all types of welding equipment. Also perform factory warranty for the following brands: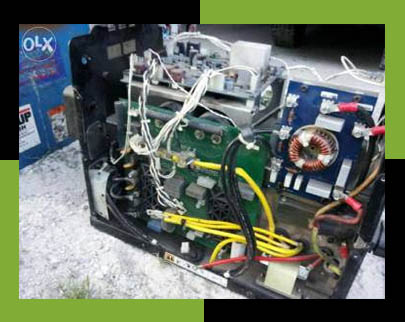 For more information, get in touch with our team today!